Thank you for visiting Essentially 4 Health
Hello...I'm Dennis Sweet. Thank you for visiting my page. It means SO much! I grew up on an orchard and farm. I have always been drawn to natural ways of doing things. Growing up when I was out in the woods I would chew on sassafras, white pine needles, wild wintergreen, ect. and loved it. I wanted to learn more about these things, but that was a time (at least around where I lived)that these types of things were looked down on. So with no support from family, I drifted away from these practices. Fast forward twenty years and things looked a lot different. My health was not as good as it could be. I was overworked and over stressed from the jobs I had worked. The (normal world had taken over)
But, we got serious about getting healthy a few years ago. I started going to a naturopath whom a friend recommended. She started having me do what she called foundational things, like drinking filtered water with minerals added back in; using real salt (vs the bleached stuff from the store); eating food that was dense in nutrition; listening to my body (how did I feel after I ate certain foods, etc.). From there, she had me start taking good quality supplements that were made from naturally derived sources (like plants) so that my body knew how to use the nutrients in them. I also learned that the body heals in layers (think onion). I wanted to get fit and thought something was wrong with me because I couldn't. My body had to heal other things first, such as heavy metals, parasites, inflammation, etc. Now I'm ready to get rid of some extra weight. Woo-hoo!!
She taught me to support my body and incorporate wellness practices within my family by using plant based products such as the best quality essential oils and essential oil infused supplements. We had previously used and loved Young Living oils. As my wife and I researched, we found that the company was founded by a natural doctor who valued a seed to seal process on their farms using no pesticides, hand weeding, distilling at the point of harvest, etc. We love that we can trust this 30 year tried and true business to deliver the highest quality products our family uses.
I'd love for you to join us on your health journey !
Hope to talk soon!
Dennis
Why Us?
We are very diligent about our protection of earth and its citizens. We hold the highest standards for our essential oil production process, bringing the world the finest products available. From the seed of the plant to the seal on the bottle, our high standards are integral with who we are.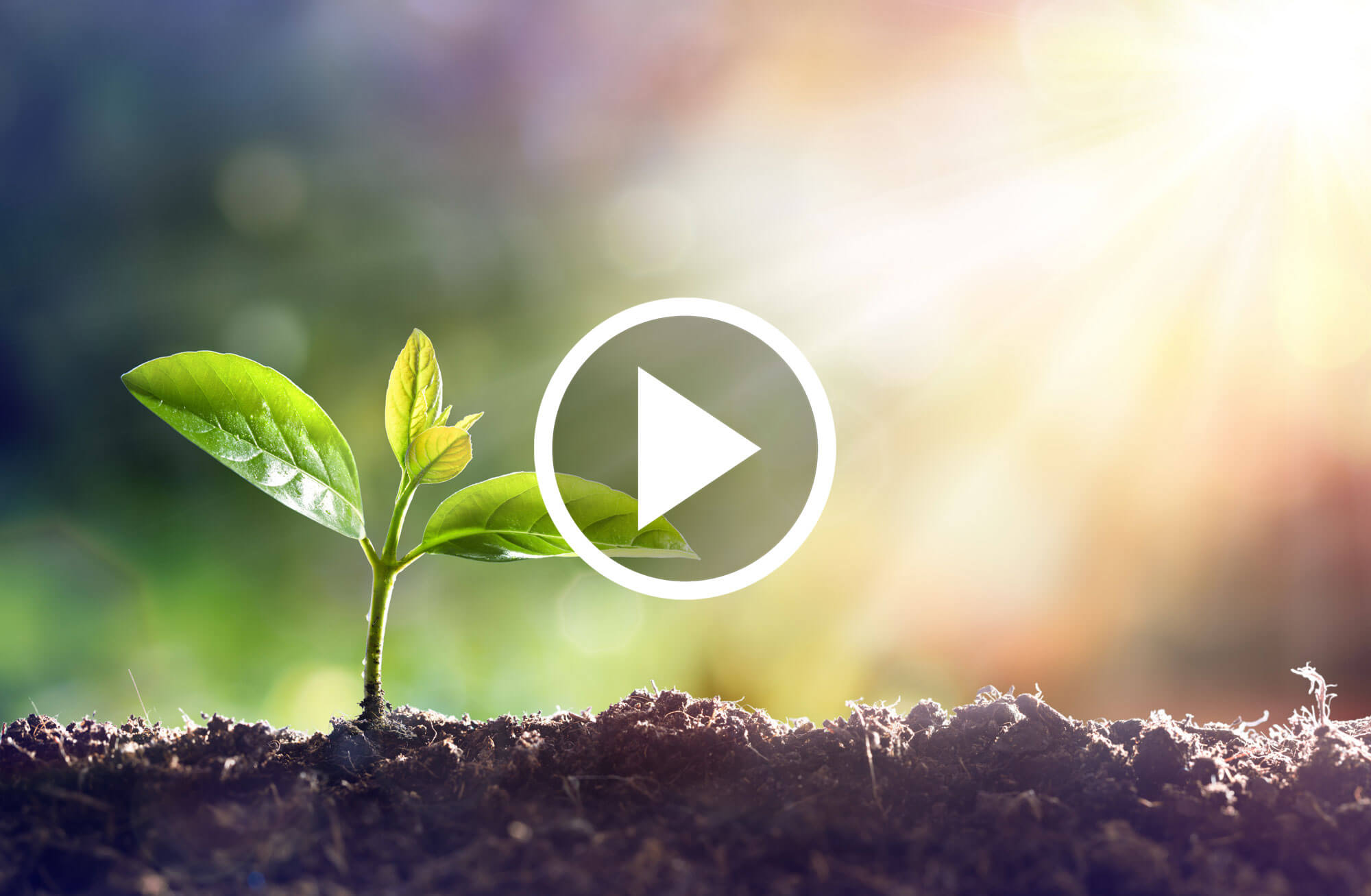 Featured Wellness Products
What's not in our products is just as important as what is.

Choose products free of harmful chemicals, sulfates, toxins, synthetic dyes,
artificial flavors, and artificial preservatives and experience the difference for yourself.
Get Started
Know what you're looking for, or just want to browse?
Want a discounted bundle to quickly ditch & switch?
Experience Our Healthy, Natural Products
Enrich your life with products formulated to the highest standards of quality and purity.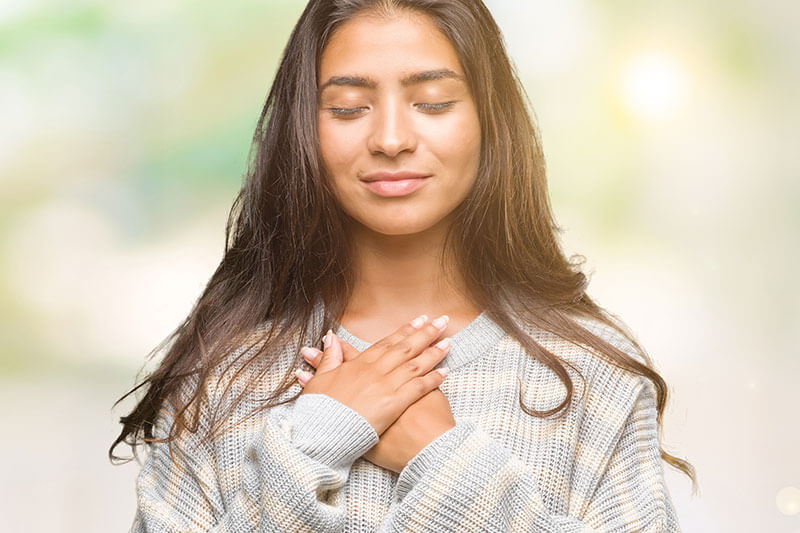 Learn More
Support your body the natural way with this all-natural, over-the-counter, maximum strength cough suppressant and topical analgesic ointment.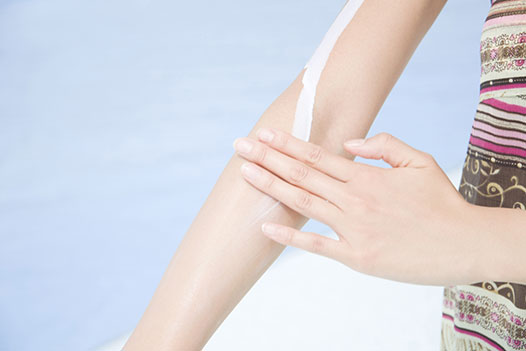 Learn More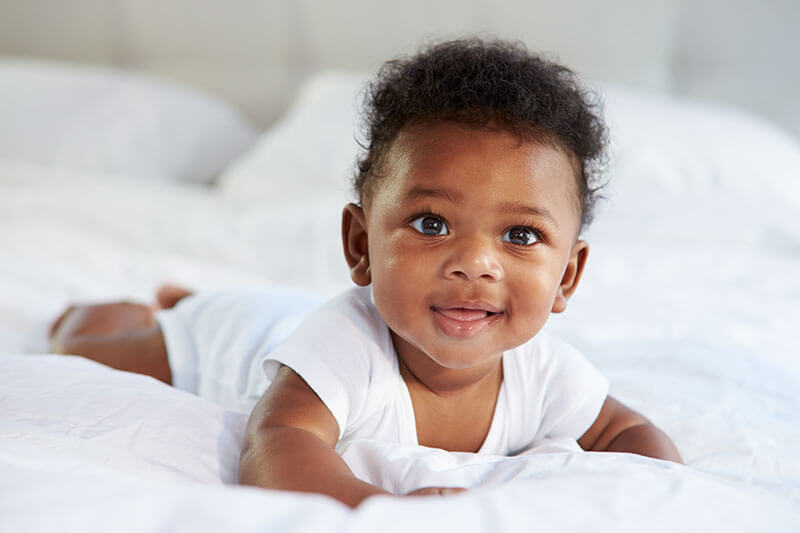 Learn More
Baby wash & shampoo, baby lotion, baby wipes, diaper rash cream, baby oil, and linen spray.
Product Guide
Live a healthy, purposeful life, rich in abundance.